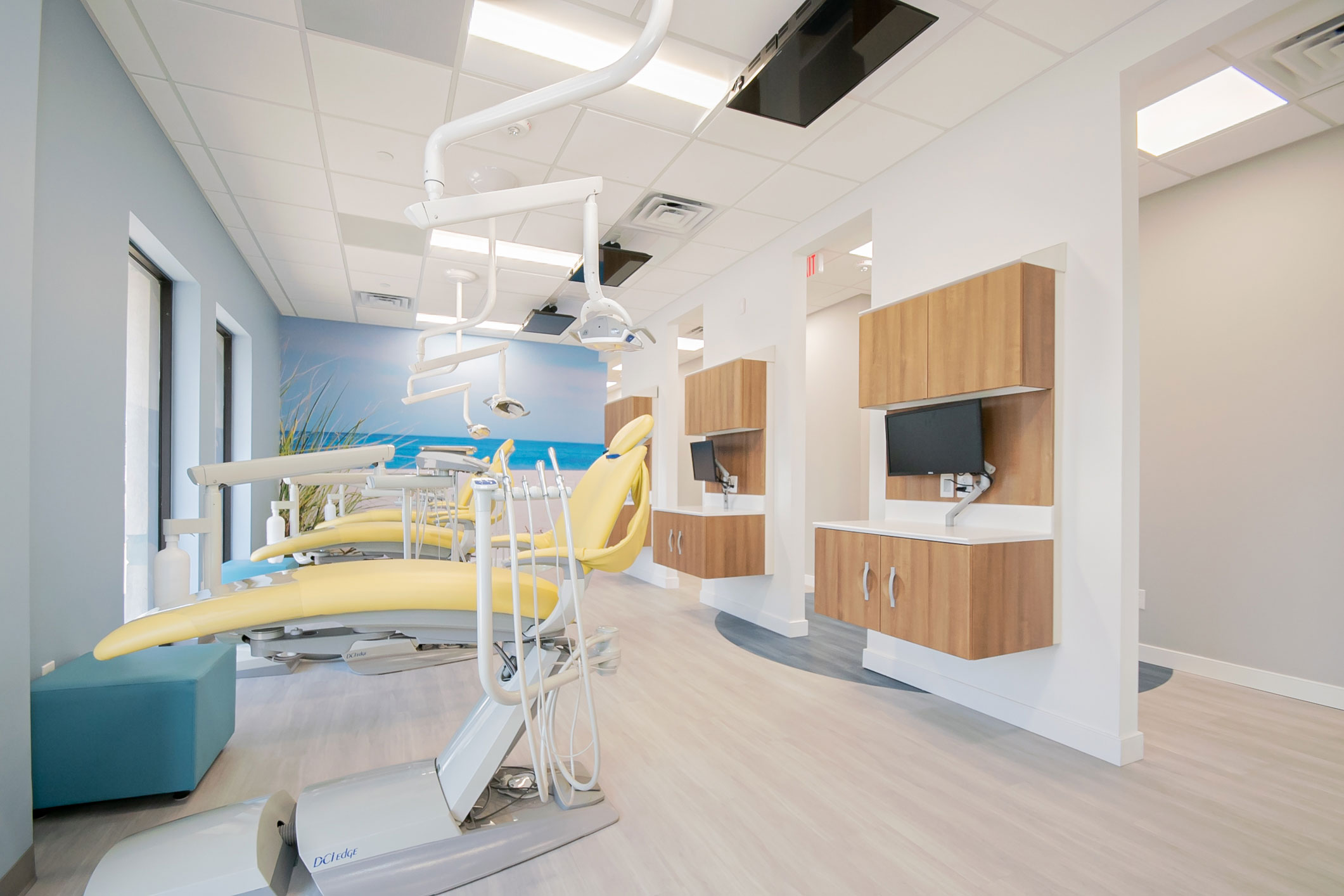 DROP US A MESSAGE
If you have any questions or comments, please contact us by completing the form below and we will get back to you as soon as we can. If you are eager to schedule with us, please give our office a call during normal business hours to set up an appointment.
If your child is experiencing a true dental emergency, please call us and leave a voicemail. An on-call dentist will return your call as soon as possible to help you decide whether you should head to the emergency room immediately or will help you schedule an appointment.
If the crisis is a medical emergency, please call 911 or head to your nearest emergency room.
Get in touch
(302) 315-2019
Office Hours
Mon-Fri: 8:00 am - 5:00 pm
CONTACT OUR OFFICE TO MAKE AN APPOINTMENT TODAY
& REQUEST OUR NEW PATIENT FORMS