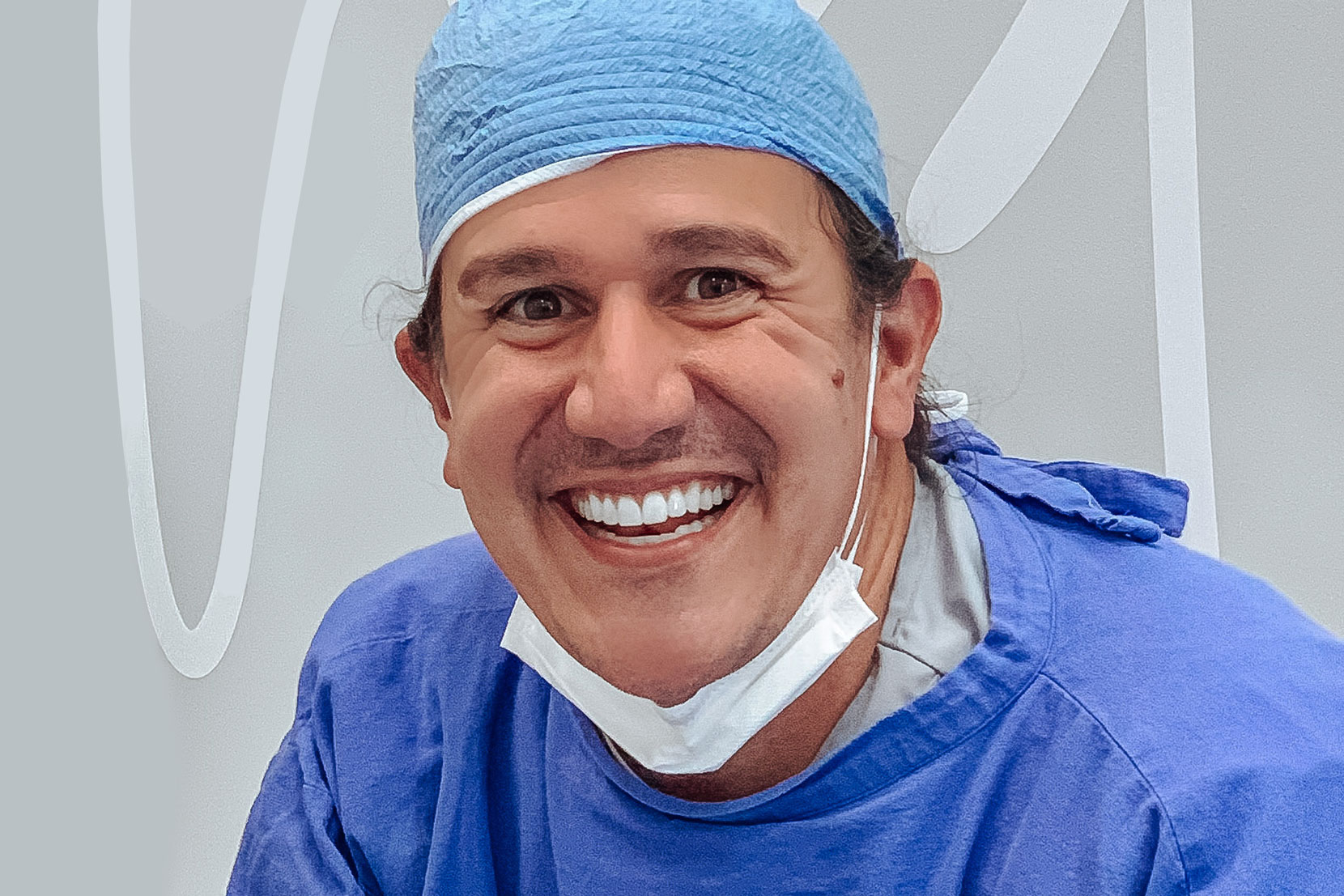 Dr. Gerardo Martinez is a Board Certified Pediatric Dentist. His academic career started at the University of South Florida (USF) where he completed his B.A. and B.S. degrees. He completed his dental training at the College of Dental Medicine at Nova South Eastern University (NSU), where he obtained his D.M.D. degree. After dental school, he completed a one year residency program in Advance Education in General Dentistry (AEGD) from the University of Florida. During his residency, Dr. Martinez found the field of Pediatric Dentistry as an area where he could have the most impact on the community he serves. Dr. Martinez continued his education by completing a 2-year residency program in Pediatric Dentistry from the University of California, Los Angeles (UCLA).
Dr. Martinez's training and work experience has prepared him to confidently care for the dental health needs of children of all ages, as well as actively engaging and educating parents about children's dental health. Dr. Martinez seeks to improve the health of his patients by focusing on education and prevention. Dr. Martinez enjoys working with young patients and strives to make their dental visit a pleasant experience. The professional goal of Dr. Martinez is to help patients embrace positive attitudes and behaviors toward oral health to achieve a lifetime of healthy smiles.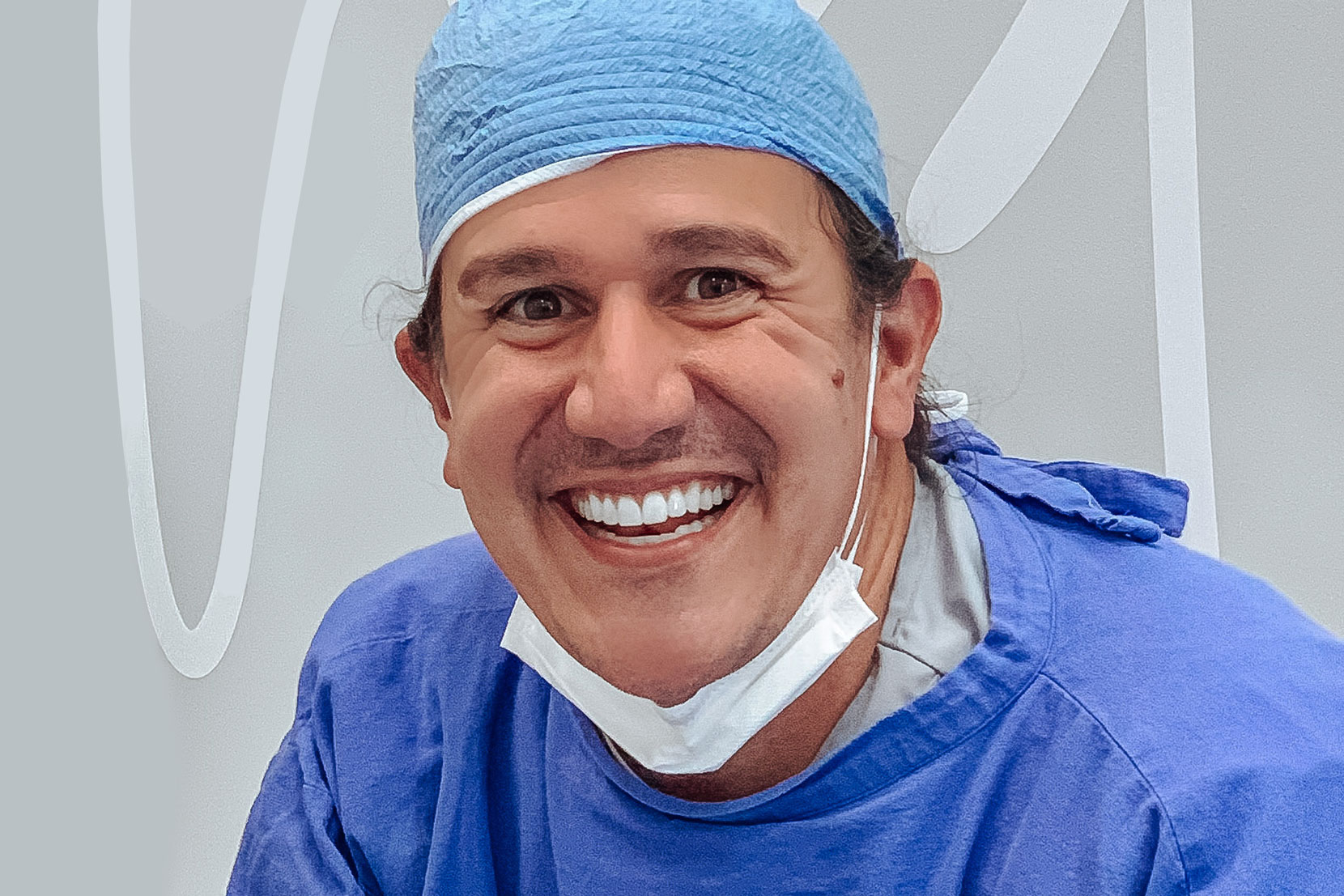 CONTACT OUR OFFICE TO MAKE AN APPOINTMENT TODAY
& REQUEST OUR NEW PATIENT FORMS
My daughter loves her dentist, They have super friendly staff. Would definitely recommend to someone looking for a Pediatric Dentistry.
Elizabeth Barrios Sanchez

I absolutely love this office. Staff is very friendly. I have a 6yr old son who has autism. Dr. Martinez is great. He is calm and patient and does a great job helping my son through his appointments.
Theresa Spaventa