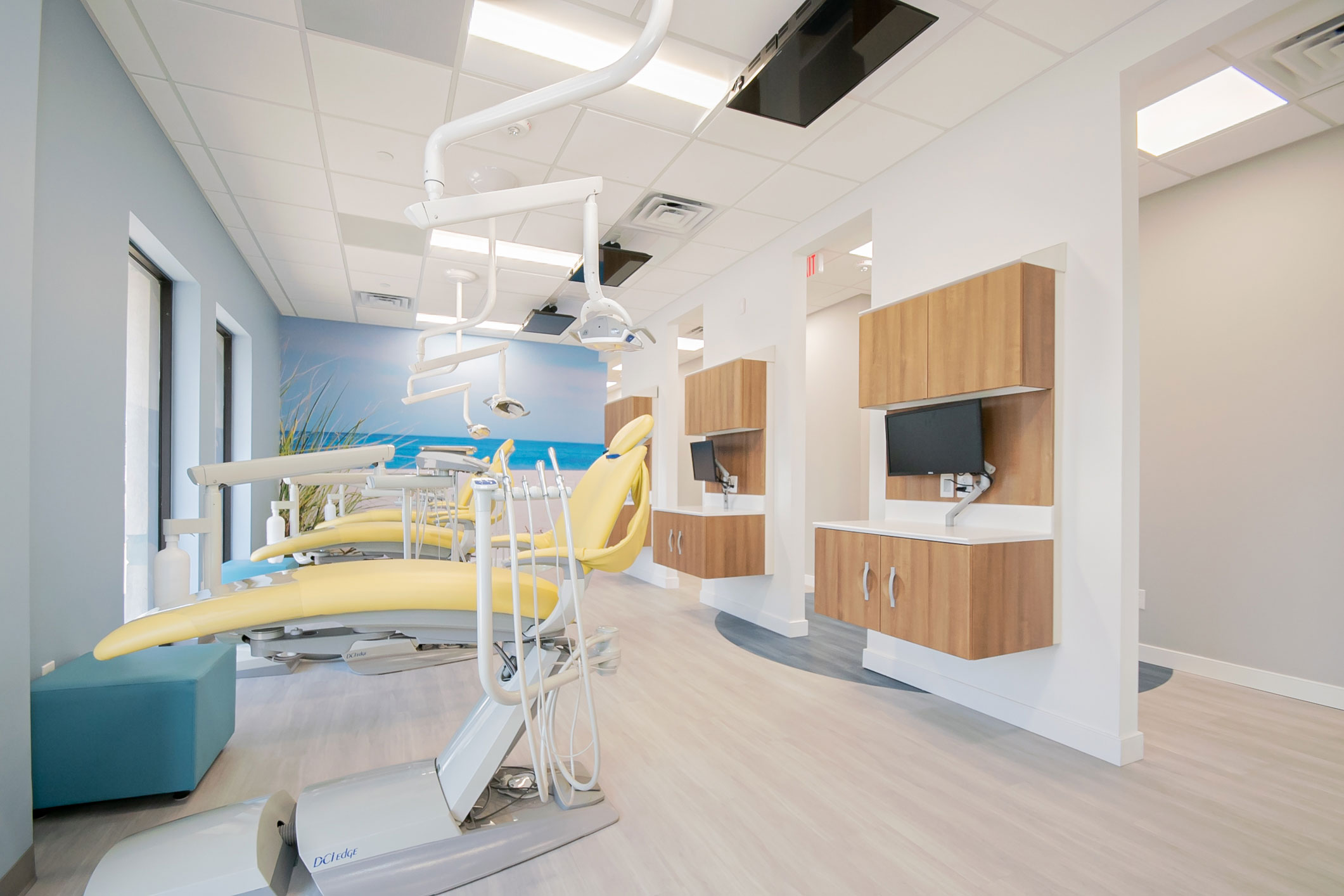 PATIENT RESOURCES
Insurance
We happily welcome Medicaid & most insurance plans at our office. If your child is enrolled in Medicaid or one of our participating insurance plans, we will file your insurance claims for you. Simply provide us with your policy information, & our billing specialists will take care of the rest.
No Insurance?
We exclusively offer a DPD membership plan. This plan includes 2 routine visits each year, unlimited emergency visits, and x-rays as needed. Treatment is offered at a membership rate. The DPD membership is valid for 1 year.
$299 for ages 12 and under
$325 for ages 13 and over.
Financial Policy
Your insurance plan determines your coverage, co-pays & deductibles for each visit. Because insurance policies vary, we can only estimate your coverage in good faith but cannot guarantee coverage due to the complexities of insurance contracts. Your estimated patient portion must be paid at the time of service.
We accept payments by cash, checks, and Visa, MasterCard and Discover credit cards. We also offer interest-free financing options. Please ask a member of our staff, and we will review our payment options to accommodate your financial needs.
CONTACT OUR OFFICE TO MAKE AN APPOINTMENT TODAY
& REQUEST OUR NEW PATIENT FORMS